The only competition that really matters
Join.
Compete.
Win.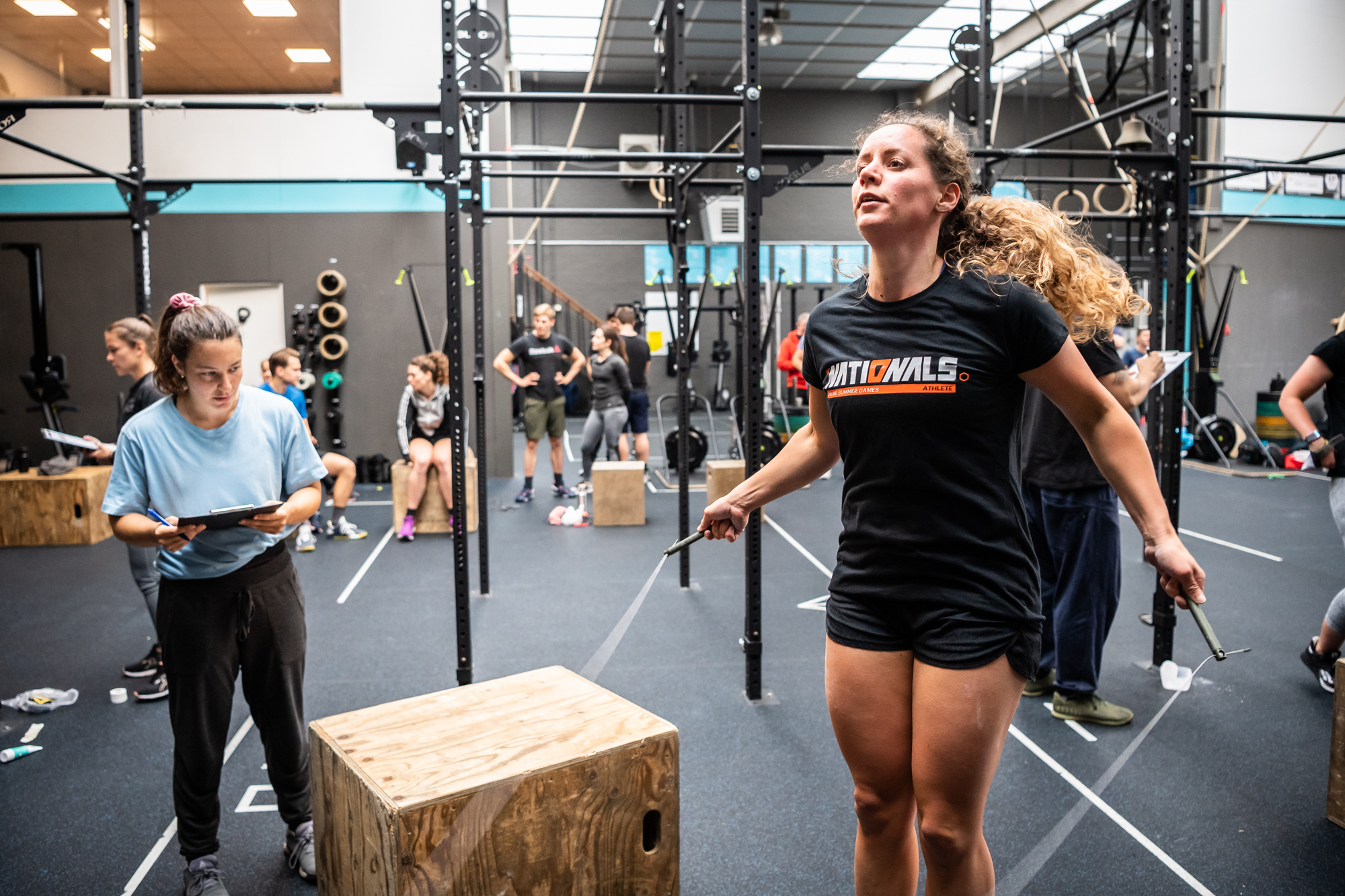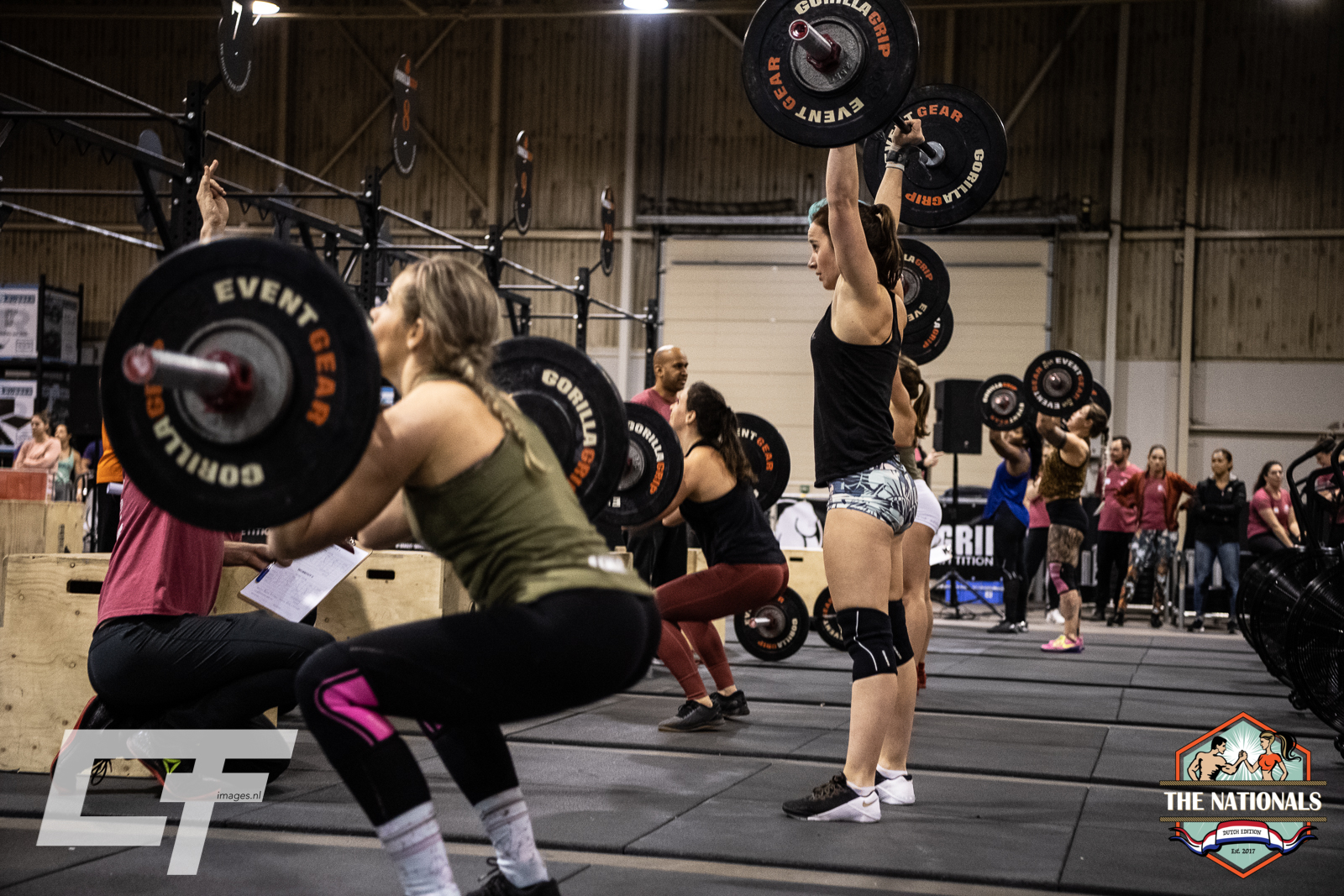 A fair competition at your own level
Season 6
The Nationals is a competition for everyone. With the Placement Event, you'll be placed into one of the divisions that suits you best. In the other 4 events, you'll fight for a top spot on the leaderboard in your division. By the end of the season, the best athletes are invited to the Live Summergames.
A 3-person team competition
Triplets
In 2022, we're launching The Nationals Triplets. This is a competition with 3-person teams. Just like the individual season, there will be 2 placement events to place the team in the right division. For the teams, there are three divisions:
– Blue Division
– Red Division
– Black Division
All workouts need to be done as a team. Teams will consist of 2 Males + 1 Female or 1 Male and 2 Females.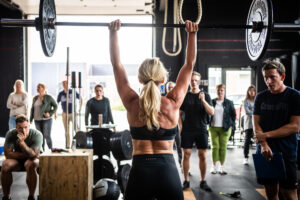 The division for teenagers
12 – 17 years old
For the young athletes, there are two special Divisions: Teens & Youngsters Division. Are you 12-17 years old? Then you can get a Teens-ticket with permission of your parents.
These athletes can choose between the Teens and Youngster division, based on their level:
Teens: dumbbell 10/5kg, single unders, knee raises
Youngsters: dumbbell 15/10kg, double unders, toes to bar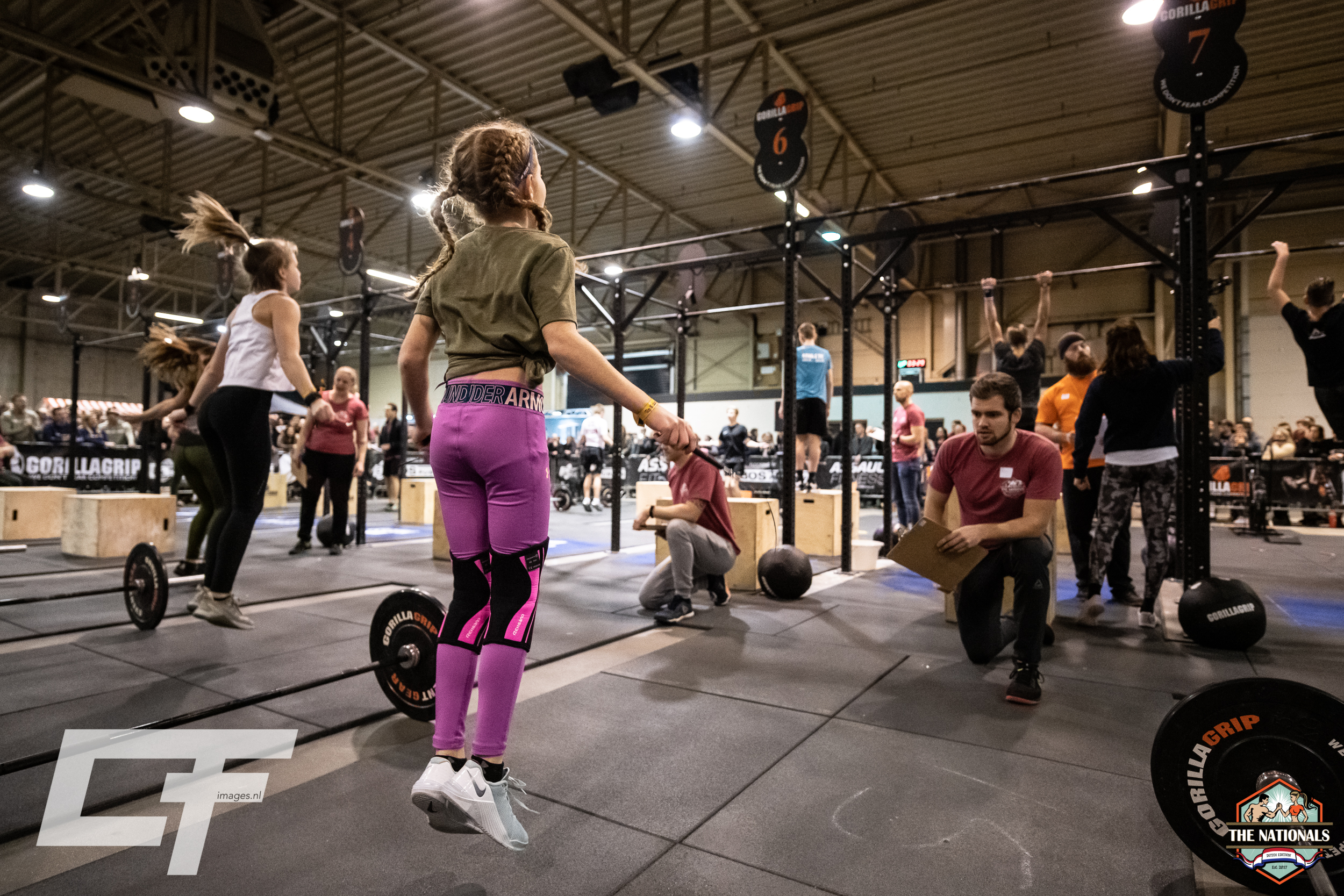 The division for Special Athletes
Adaptives
Season 6 is going to include Adaptive Divisions. After registration, athletes need to get a classification by WheelWod. This will place them into the right division. The Adaptive division includes 4 Events. The best athletes in each division will be invited to the live final at March 31 – April 2nd in Luxembourg.
– Upper Extremity 1 Point of Contact
– Lower Extremity 1 Point of Contact
– Upper Extremity 2 Points of Contact
– Lower Extremity 2 Points of Contact
– Seated Athletes (with hip function)
– Seated Athletes (without hip function)
– Seated Athletes (without abdominal function)
– Neuromuscular Minor
– Neuromuscular Major
– Sensory Vision & Hearing
– Short Stature
– Intellectual